Winter Nights (inspired by Bath & Body Works)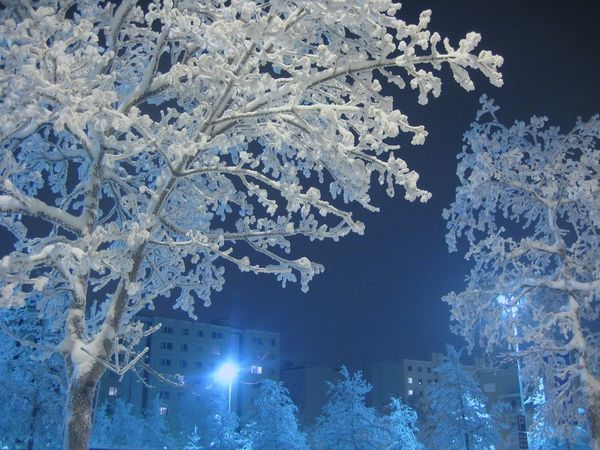 Winter Nights (compare to BBW): red berries, cool winter air, Macintosh apple, spearmint, peppermint, rosemary, patchouli, cypress, fir and vanilla bean.

This scent is also available in Bath & Body! Check out the B&B listings to add this amazing scent to your cart!