Winter (inspired by Bath & Body Works)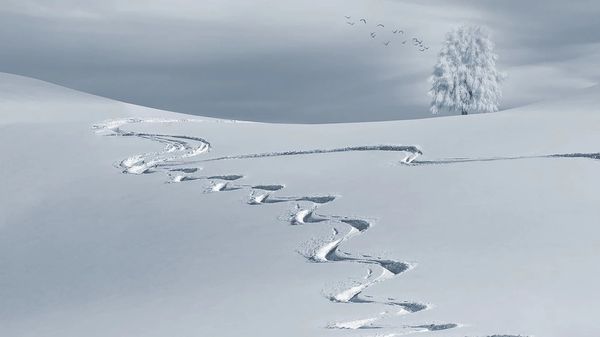 Winter (compare to BBW): brisk orange and refreshing lemon upon a bed of warm allspice, rich clove and resinous pine, with cinnamon and green oakmoss.

This scent is also available in Bath & Body! Check out the B&B listings to add this amazing scent to your cart!