TrueLiving 13W Wax Warmer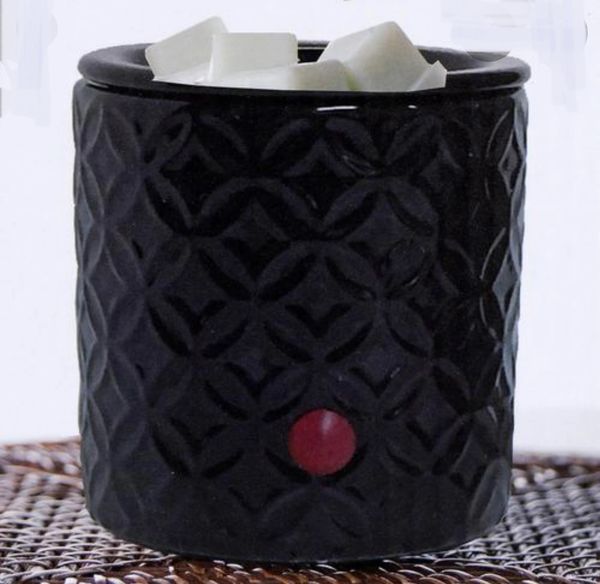 A charcoal black glaze electric wax warmer with on/off light.
Features a versatile design that allows you to warm wax melts in the dish, or place a small jar candle directly on the warming plate. 
Simply add wax melts to the dish, turn it on - and enjoy your favorite fragrance as it spreads through the room!  13W "Hot Plate" style warmer works best with softer types of wax and most vendor waxes. 
This item carries an additional shipping fee. If purchased alone, shipping will be $9.00 flat rate.  If purchased with other items, an additional $5.50 fee will be required to complete the purchase.