TRANSPARENT RADIANCE (PLTM)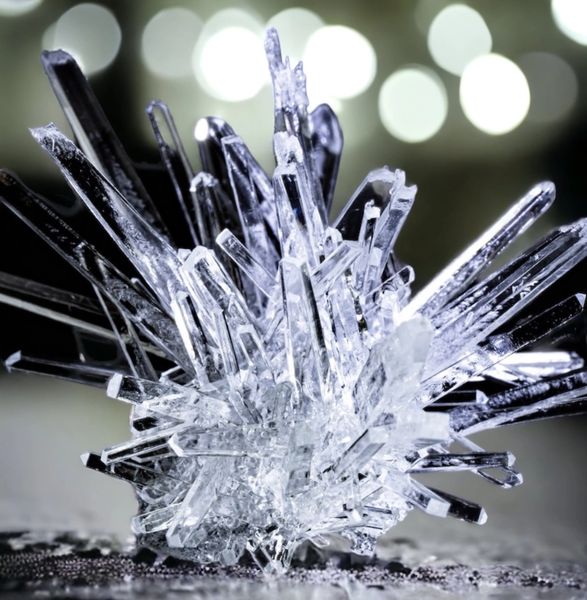 Platinum Scent!
TRANSPARENT RADIANCE: a fragrance that exudes pure luminosity and modern sophistication. It begins with an invigorating burst of bergamot essence, followed by a harmonious blend of iso e super and vetiver acetate, adding warmth and depth. The base notes consist of civettone, sandalwood and ambrox super, creating an alluring trail with sensual, woody undertones.
Although this fragrance is generally used as a fragrance "enhancer", it packs a beautiful punch as a stand-alone fragrance as well!
Inspired by D.S. & Durga's I Don't Know What