Sparkling Icicles (inspired by Bath & Body Works)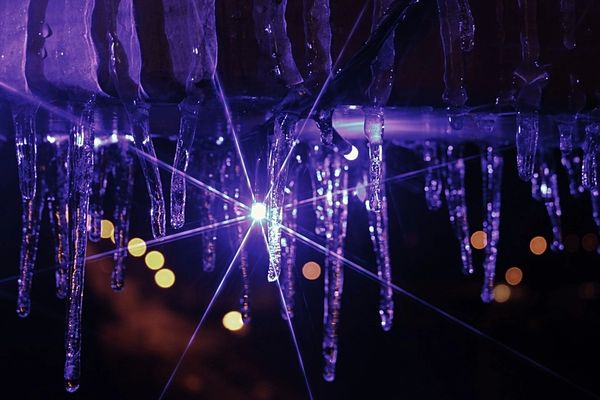 Sparkling Icicles (compare to BBW): a bright refreshing blend of oakmoss and bergamot rounded out with a hint of fresh citrus.

This scent is also available in Bath & Body! Check out the B&B listings to add this amazing scent to your cart!