Phyto Fresh (for Bath & Body Only)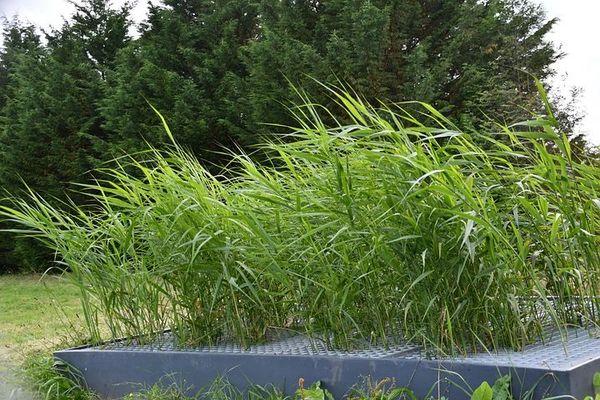 Phyto Fresh (formulated for B&B only): an invigorating and aromatic fragrance, with a delicate floral touch. Notes of peppermint, bamboo stalks, jasmine; cedar leaves, caramel; patchouli, vanilla and musk.
Choose your product from the Butt Nekkid Bath Boutique section, and type this scent name in for the product you'd like to order.