Mainstays Electric Wax Warmer - Beige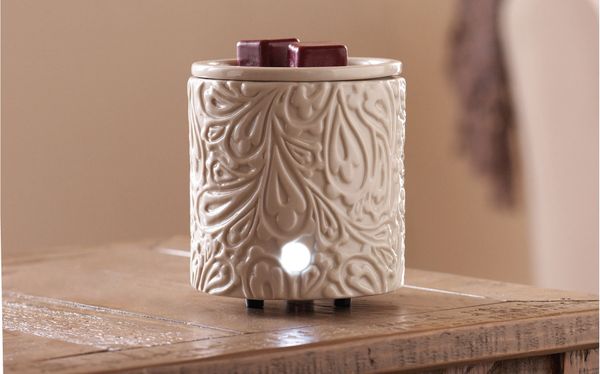 The perfect accessory for all your home fragrances! With this electric warmer you can add your favorite wax melts to the top or add a candle to the base to enjoy your fragrances. It warms wax melts and jar candles to diffuse a lasting scent. 13W beige ceramic warmer is excellent for softer wax, including scoopable and squeezable wax. 

This item carries an additional shipping fee. If purchased alone, shipping will be $9.00 flat rate.  If purchased with other items, an additional $5.50 fee will be required to complete the purchase.