Fresh From The Garden Sampler (Out Of Stock)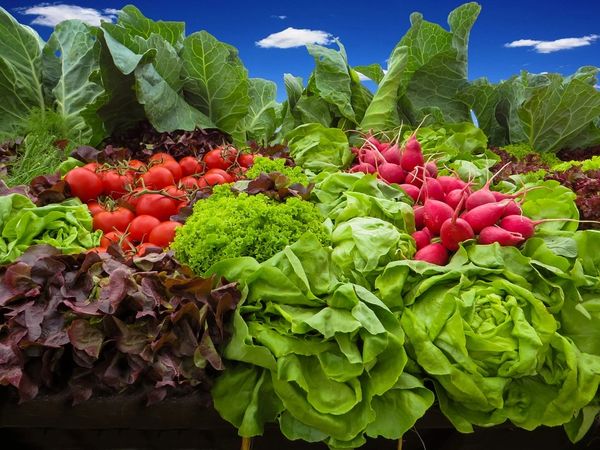 FRESH FROM THE GARDEN
Ten (10) 3oz. "snap bars" in amazingly fresh garden scents, including:

Vine Ripened Tomato: the unique aroma of garden fresh tomato plants - captured in a bottle! Juicy ripe tomato, lemon zest, basil leaf and star jasmine.
Baby Bibb Lettuce: this blend of aromatic arugula, blooming cyclamen, soothing bergamot, fresh basil, white lily, green leaves, and key lime is a unique and fresh fragrance.

Arugula: 

fresh, green and bright - Arugula root, vetiver, cyclamen, grapefruit

Celery: 

notes of 

cucumber, lemon, celery, thyme

, arugula, violet, ozone and musk.

Radish: garden fresh radish!  Peppery, mild, and crisp.

Avocado: 

a soft, fresh, and green fragrance that will leave you wanting more.  It is complex yet simple to the nose with notes of 

Tuscan olive, avocado, citrus peel, basil

, pear, lavender, white

 woods and musk. 

Carrot: 

notes of o

range, lemon, pineapple, lime, raspberry, apple, g

ardenia, jasmine, s

andalwood and mossy greens. 

Thyme & Watercress: 

a fresh, spa-type blend of lemon, Sicilian orange, bergamot, thyme, Lily, gardenia, Violet and dry musk. 

Fresh Cut Herbs: 

an invigorating blend of mint, basil, eucalyptus and ginger.

Dirt: 

open a bag of potting mix or dig a hole in your yard and inhale: the scent is unmistakable and oddly refreshing.