Contre Moi (Louis Vuitton type)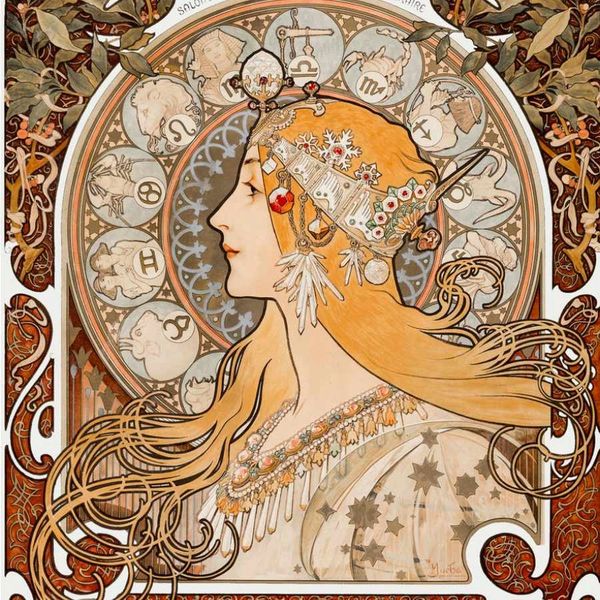 Contre Moi (inspired by the Louis Vuitton type of the same name): Madagascar and Tahitensis vanilla blend in a delicate tulle of orange flower, rose and magnolia petals with a subtle touch of bitter cocoa.

This scent is also available in Bath & Body! Check out the B&B listings to add this amazing scent to your cart!