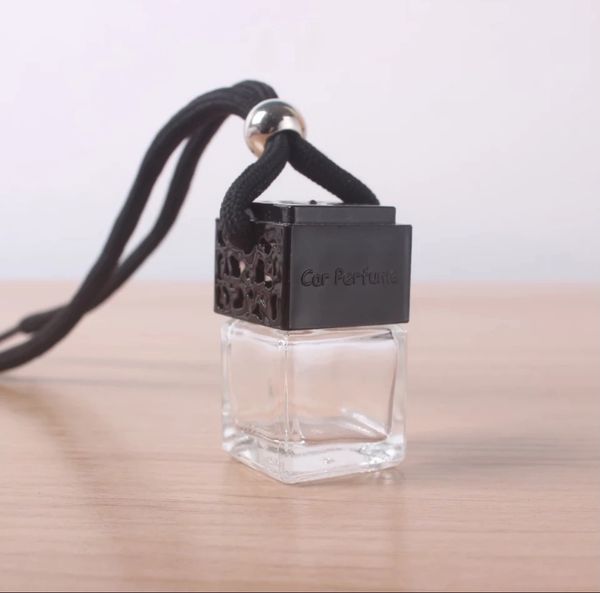 Car Diffuser (8ml.)
Color: Choose from the drop-down menu
Imagine opening your car door to get in, and the most scrumptious scent hits you right in the face!  You can have that - with one of our 8ml. glass car diffusers! 
These diffusers are easy to use, simply add your favorite Waxmosphere diffuser oil to it (sold separately), swish it onto the wooden area of the cap and hang it from your mirror, stereo knob or just place it in a cup holder!  These also work for great for bathroom or other small rooms in your home or office! 
Diffuser oils are sold separately and can be ordered through several of the regular scent pages in the drop-down menu, 30ml. (1 oz.) for only $4.50!