Conditioning Hair Detangler - 8 oz.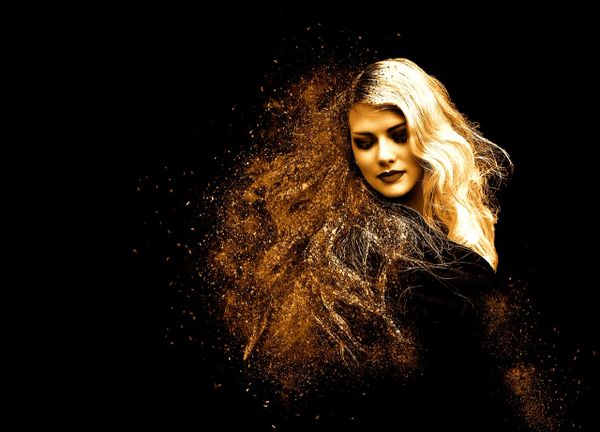 Conditioning Hair Detangler - Made To Order
Please add your scent selection EXACTLY as it is on the scent menu.  No custom blends. If you wish to order more than one scent (additional jars), please add each scent individually. 
Say good-bye to unmanageable hair with our oil-free conditioning detangling spray!
Our lightweight, oil-free hair detangling spray can be used on wet or dry hair to help make combing and brushing easy and stress-free
* Won't weigh down your hair. 
* Aloe Vera adds moisture to dry, limp hair.
* Pro-Vitamin B5 adds body and help strengthen and smooth hair cuticles.
8 oz. bottle with fine mist sprayer.