Tobacco and Vanilla (inspired by Tom Ford Tobacco Vanille) fragrance oil - 16oz.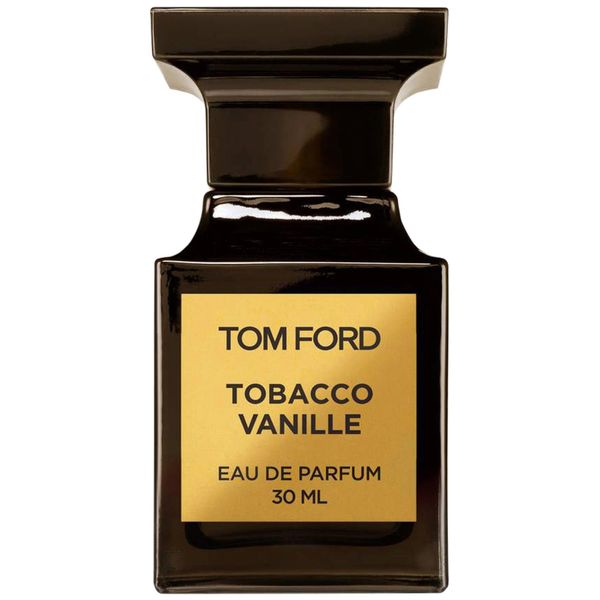 Decanted from a bulk buy into 16oz. bottles. 
Inspired by Tobacco Vanille by Tom Ford
Category: Body
Aromatic spice notes and fragrant tobacco leaves intertwine with creamy vanilla, spicy cacao, the new mown hay nuance of tonka bean and the aroma of tobacco blossoms. The sweet tonalities of dried fruits and resinous woody notes blend together to enhance and complete this fragrant accord. 

------------------------------------------------------------------------------------