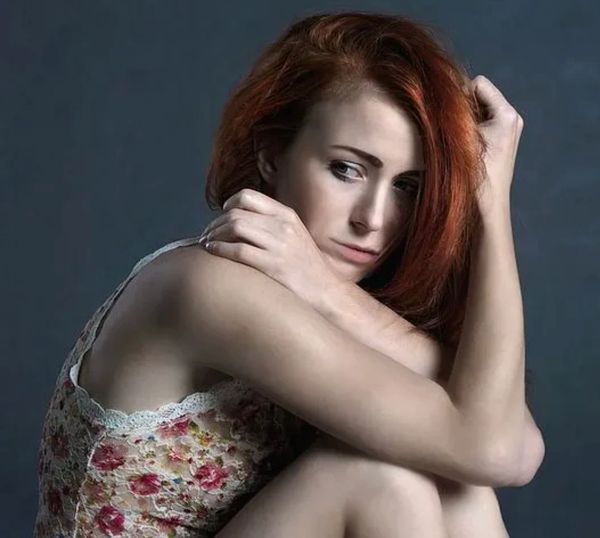 2 oz. - 500mg. topical cream.
Indulge in the sheer opulence of this extraordinary ultra-rich cream, meticulously designed to effortlessly penetrate your skin, leaving behind no trace of greasiness. Its colorless and odorless formula ensures a seamless integration into your daily routine, without compromising your personal style.
Unleashing the pinnacle of purity, our topical cream boasts an unprecedented 99.97% infused purity level, setting the highest standard of excellence in topical infused products. Immerse yourself in the confidence of knowing that you are treating your skin with the utmost care and precision.