Amore Amore (inspired by Cacharel) fragrance oil- 16oz.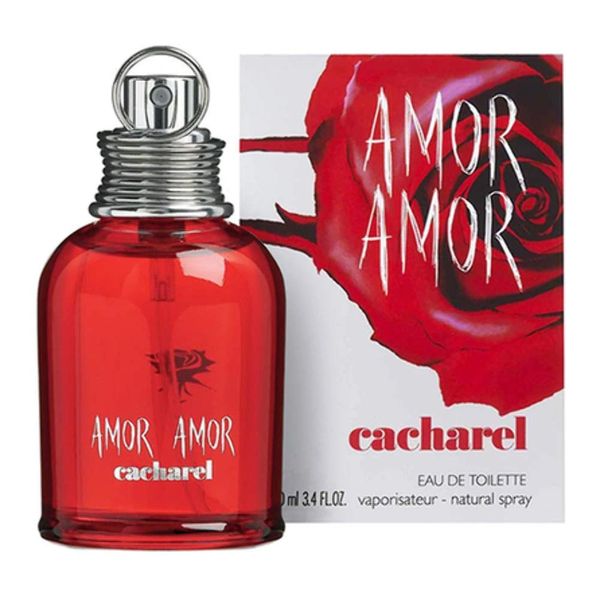 Decanted from a bulk buy into 16oz. bottles. 

Inspired by Amor Amor by Cacharel 
Category: Body
Crisp bergamot and aromatic tea notes intertwine with beautiful rose nuances, sweet cardamom, and the almond-vanilla tonalities of benzoin.
The dark, gnarled, grainy-smoky tonalities of palister wood and the new mown hay scent of spicy tonka bean blend together to enhance and
complete this fragrant accord. 
—————————-