Valentine's Day Mini Flower Cupcake Melts (PRE-ORDER December 26th - 31st)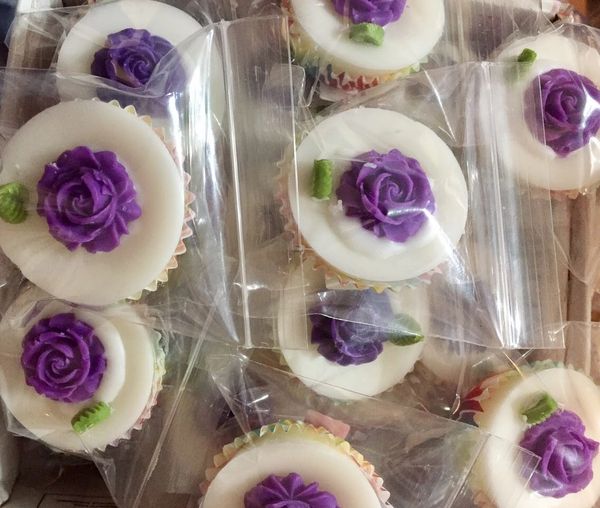 PRE-ORDER
PRE-ORDER December 26th - 31st to be delivered for Valentine's Day! 
_______________
Send your love beautiful flower cupcake melts for Valentine's Day!

Available in 6-pack or 12-pack: Mini Flower Cupcake Melts  weigh approx. .75 oz. each and can be scented in your choice of scents from the menu below.  Colors of flowers on top will vary depending on scent selection.  May contain nonpareils, glitter or rhinestones.  Makes a gorgeous gift!
———
NOTE:  Any non-pre-order items added to your order will not ship until the pre-order items ship.