RTS - "Vampire Blood" Molten Wax scented in "Bite Me" (9/23)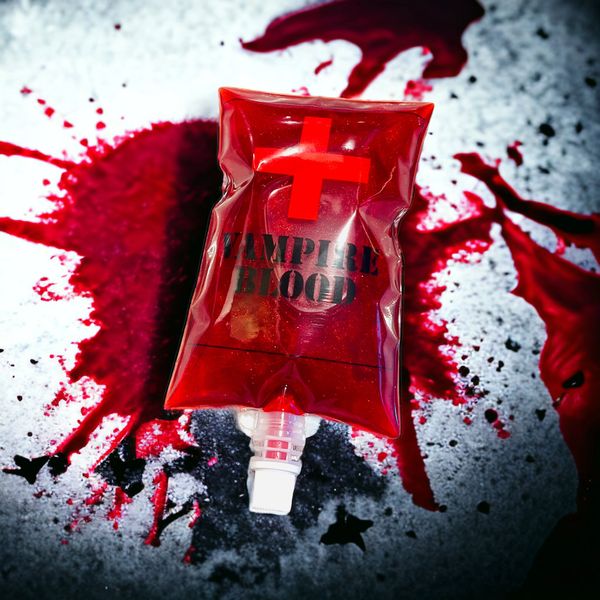 Specially For Halloween!  
8oz. Bag with fragrance overload! 
"Vampire Blood" Molten Wax, scented in Bite Me beckons the spirits of Halloween with its bewitching aroma—a dark, fruity potion of sweet black cherry and strawberry, infused with the haunting essence of lime, orange, and ghostly whispers of pineapple and creamy vanilla. Squeeze a little into your warmer to conjure an eerie atmosphere that will send shivers down your spine as you celebrate the spookiest night of the year.