RTS - Sweet Fig Clamshell (approx. 2.8 oz.)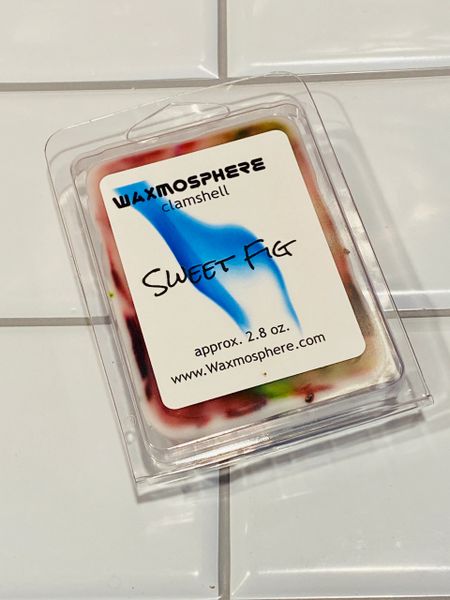 Each clamshell contains 6 cubes. Overall weight: approx. 2.8 oz.  
Sweet Fig: fresh and perfect to blend with other scents to give an element of surprise. It's complex and has rich sweetness and depth. Alone or with other fragrances, it is perfection.