Salt Sample - Love, Love, LOVE!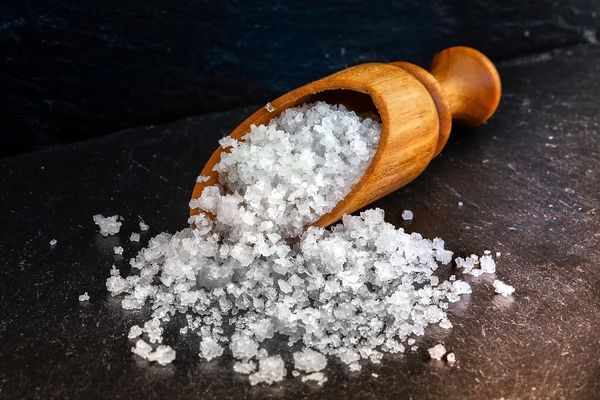 SALT SAMPLE
(one per order)
(pour entire contents of bag - approximately 1-1/2 tsp. - into your warmer and let the heat release the scent - OR - place the entire contents into a small bowl and place in small rooms, such as a bathroom or closet)
Salt samples are free (with purchase) and a fantastic way to know EXACTLY what a scent is going to smell like.  These samples are just enough to get the idea if you like the scent of not - and if you DO - the you can order the scent in wax, or simply purchase a larger amount of these salts in a bottle of "Salt Sizzlerz"!  When the scent is gone from the salt, simply toss the spent salt into the trash and you're ready to start melting again! 

Love Love Love (compare to BBW type): juicy berries are brightened and enhanced by uplifting tonalities of succulent plum and refreshing, crisp pear. An engaging heart of delicate peony blossoms, stunning lily of the valley and peppery nuances of fragrant freesia intertwine to create an essence of pure delight and romantic bliss. This affectionate aroma expertly dries down to opulent auras of whispering blonde woods, creamy vanilla kisses and gentle embraces of warm, soothing musk, for an aromatic experience of love's sweet surrender!