RTS - White Suede - Snap Bars (10/22)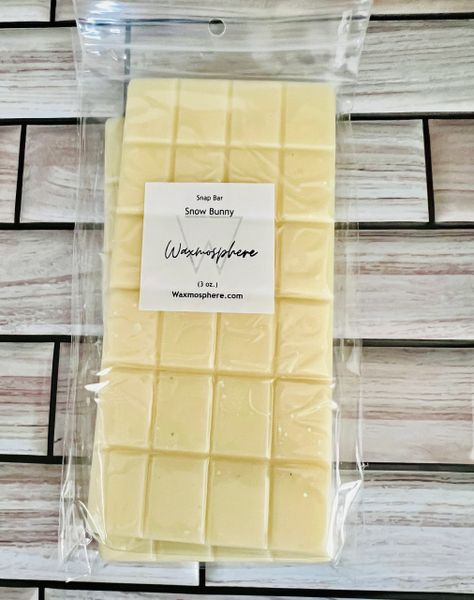 3oz. (+) Snap Bars - just snap off a square (or two!), place it in your warmer and get ready for some amazing fragrance! 
White Suede (compare to Tom Ford): an opulent, luxurious fragrance starts with floral notes of sensual rose, lily of the valley and jasmine, perfectly bound with saffron, thyme and frankincense with a powerful animalistic finish of musk, amber, suede and sandalwood.

Each package contains one  3oz. (+) bar.