RTS Wax Pops - Pure Paradise (type)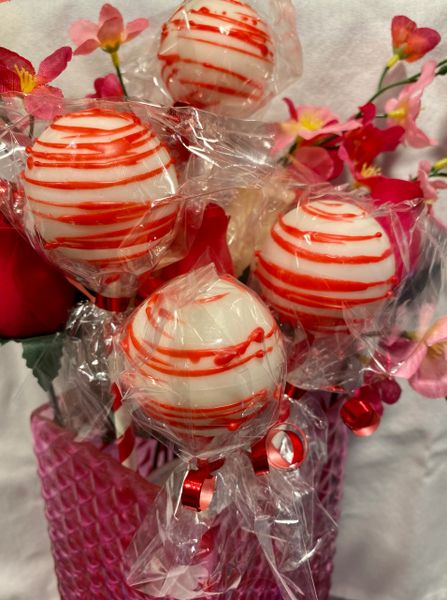 Each wax pop weighs approximately 1.5 ounces and are hand-decorated. 
PURE PARADISE (type): an island fantasy inspired by white sand beaches, endless blue skies and clear turquoise waters as far as the eye can see. This alluring fragrance is a sparkling blend of fresh star fruit, frangipani and water lily drenched in sun-kissed coconut and white musk.