RTS Wax Pops - Pink Apple Punch (BBW type)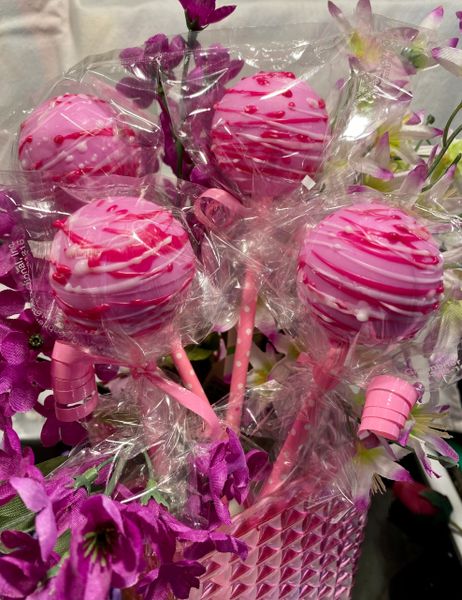 Each wax pop weighs approximately 1.5 ounces and are hand-decorated. 
PINK APPLE PUNCH (BBW type): sweet and juicy pink lady apples, spicy cinnamon and honey intermingle with fruit punch having hints of succulent peach. Subtly sweet nutmeg and watery melon harmoniously blend with warm musk, creamy vanilla, the tropical scent of coconut and sweet caramel to unite and enhance this fresh, gourmand fragrance.