RTS Very Hollywood (Michael Kors type) - Scent Drops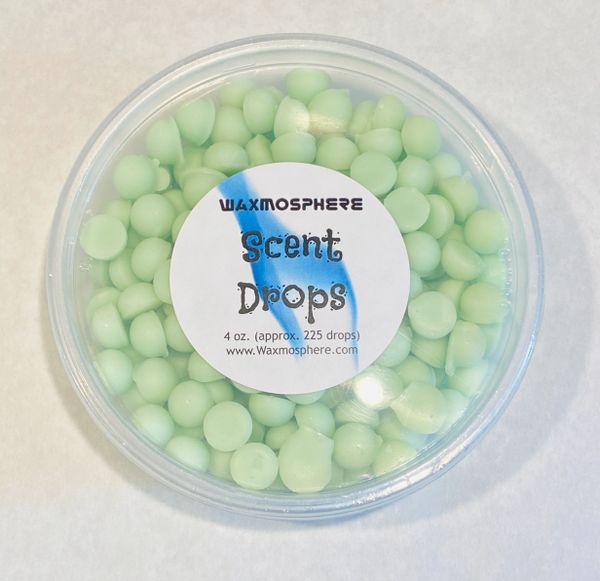 4oz. container of Scent Drops - just toss a couple in your warmer, or use two or more different fragrances of Scent Drops as blenders to create your own custom scent! Then get ready for some amazing fragrance!  
Very Hollywood (Michael Kors type): Tangy raspberry, tart Mandarin orange and crisp bergamot intertwine with fragrant gardenia, sweet jasmine, the sweet banana tones of ylang ylang and the powdery violet-like nuances of orris root. Warm amber, the rich earthy aroma of oakmoss and grassy vetiver blend harmoniously to unite and enhance this fruity, floral, aromatic fragrance.