RTS - Ski Hause - Snap Bars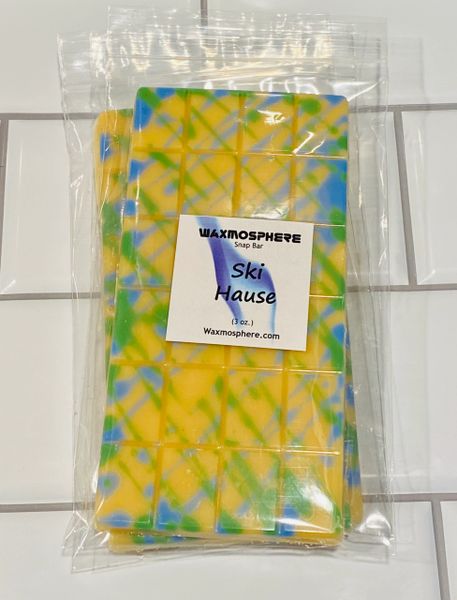 3oz. (+) Snap Bars - just snap off a square (or two!), place it in your warmer and get ready for some amazing fragrance!  
Ski Hause
(compare to Feu De Bois - Ski House type by LAFCO): A crackling fire glows, surrounding you with notes of pine, cedar, smoky leather, and frankincense, mellowed with vanilla.