RTS - Sandalwood & Tobacco Clamshell (3-8-22)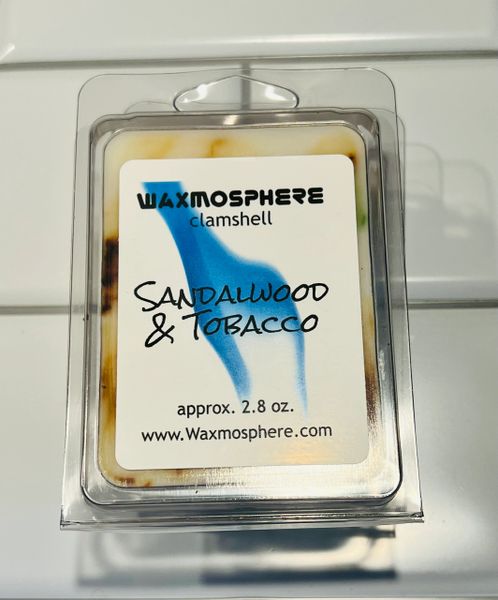 Each clamshell contains 6 cubes. Overall weight: approx. 2.8 oz.  
Sandalwood & Tobacco: A warm and woody blend of vanilla, tobacco, white tea, saffron, sandalwood and tonka. This fragrance is a dead-on imitation of the fragrance in the animal-themed lodge at the big mouse park in Florida.