RTS - Pumpkin Poundcake - Snap Bars (10/13/22)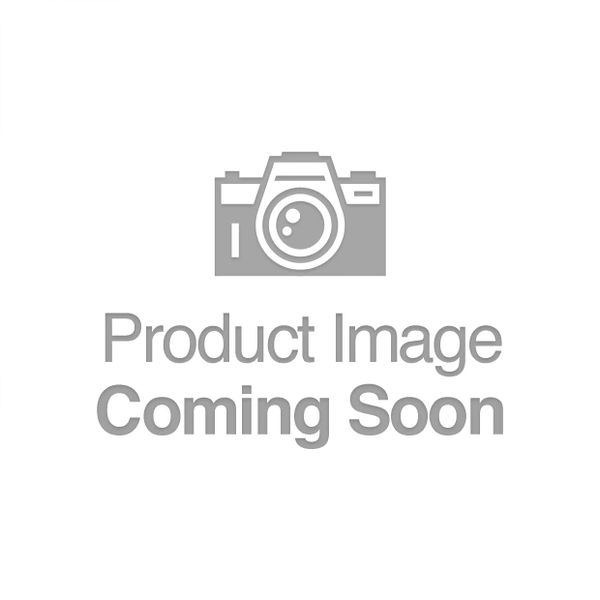 3oz. (+) Snap Bars - just snap off a square (or two!), place it in your warmer and get ready for some amazing fragrance! 
Each package contains one  3oz. (+) bar.
Pumpkin Poundcake **:
this winning blend was created by Facebook group member Jessica Sloan Baldwin. Certainly not your typical pumpkin Poundcake, this yummy blend has scrumptious Strawberry Poundcake, Pumpkin Pecan Waffles and topped off with sweet Pumpkin Cupcake! It's the ultimate fall dessert scent!