RTS - Pink Sugar Clamshell (8-4-21)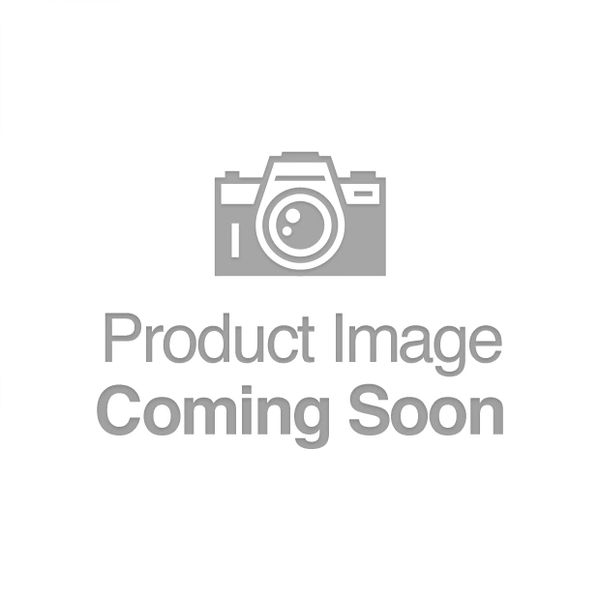 Each clamshell contains 6 cubes. Overall weight: approx. 2.8 oz.  
Pink Sugar (compare to Aquolina): pink sugar will take you on a passage through the pleasures and flavors of childhood with a mischievous blend of vanilla, caramel, orange, raspberry, strawberry, cotton candy, musk and soft powder.