RTS - Orange Colored Sapphires Clamshell (11-29-22)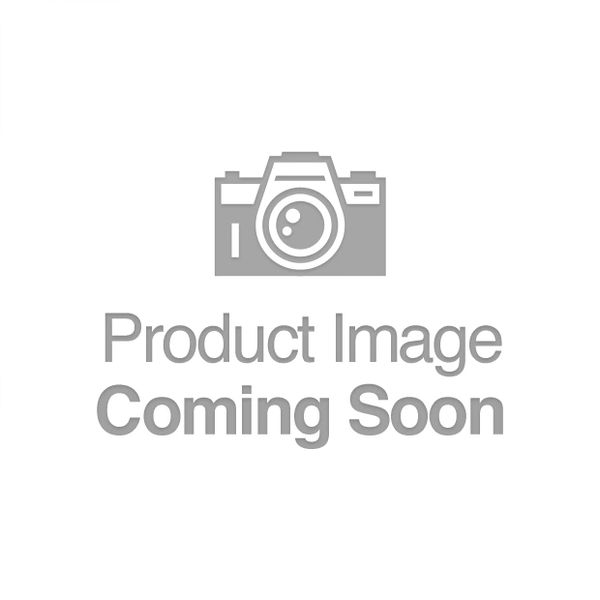 Each clamshell contains 6 cubes. Overall weight: approx. 2.8 oz.  
Orange Colored Sapphires (compare to BBW Orange Sapphire): Refreshing blood orange, sweet orange, Mandarin orange, tart grapefruit, crisp bergamot, succulent peach, the blackberry nuances of cassis leaves and tangy raspberry intertwine with African orange blossom, freesia, jasmine, llily of the valley, magnolia and classic rose. Forest-like oakmoss, green minty patchouli and warm musk blend harmoniously to unite and enhance this citrusy, fruity, floral, aromatic fragrance.