RTS - Najao Clamshell (PLTM) (12-1-21)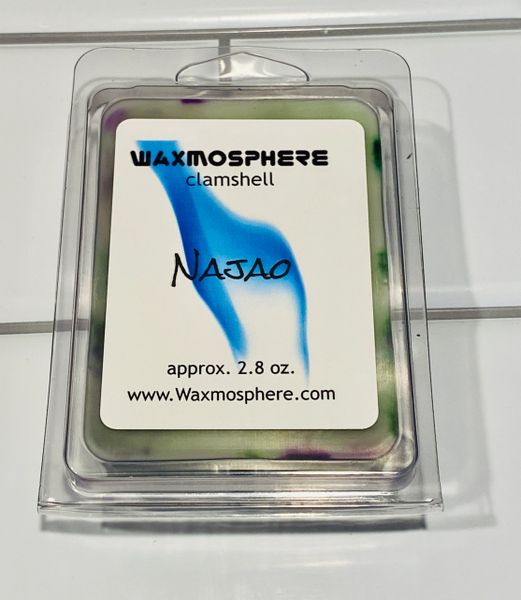 Each clamshell contains 6 cubes. Overall weight: approx. 2.8 oz.  
Najao (compare to Parfums de Marly Oajan):
 a spiced gourmand delight - cinnamon, honey and osmanthus meld with labdanum and amber, with notes of patchouli, musk, vanilla and tonka bean - creating a rich, warm fragrance.