RTS - Into The Night (inspired by BBW) - 8 oz. Brittle (8/22)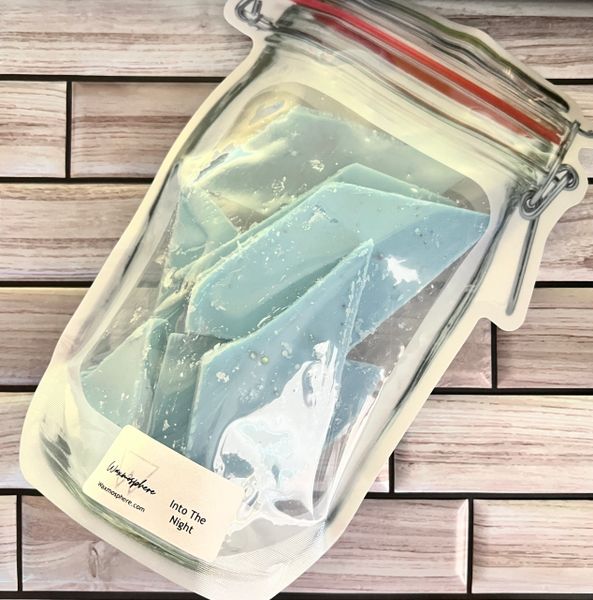 8oz. (+) Brittle - just snap off a piece, place it in your warmer and get ready for some amazing fragrance!  
Into The Night (compare to BBW): A timeless, feminine, alluring blend of dark berries, midnight jasmine & rich amber & patchouli.