RTS - Dark Shores - 8 oz. Brittle (9/22)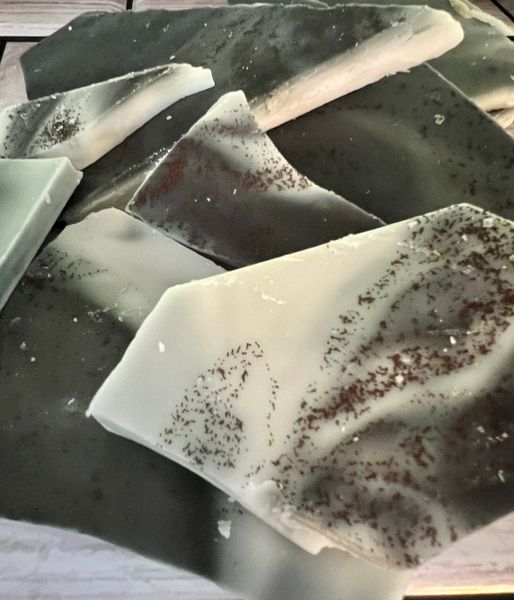 8oz. (+) Brittle - just snap off a piece, place it in your warmer and get ready for some amazing fragrance!  
Dark Shores (compare to Lush Black Pearl): calming notes of lavender, chamomile that are intertwined with myrrh and olibanum and a touch of sugary sweetness.