RTS - Curves - Snap Bars (12/9/21)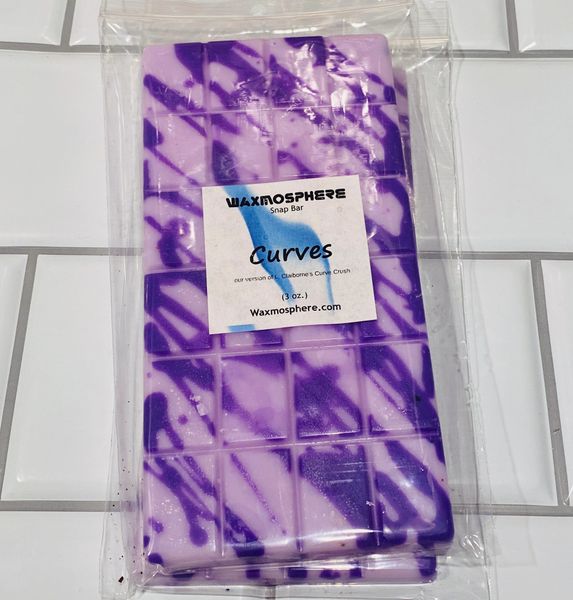 3oz. (+) Snap Bars - just snap off a square (or two!), place it in your warmer and get ready for some amazing fragrance!  
Curves (compare to L. Claiborne's Curve Crush): fruity, sweet, and luscious, this soft scent features hints of flowers, musk, and vanilla, perfect for setting a romantic mood that promises fun and good memories no matter the time or location.