RTS - Bubbly Bath Clamshell (12-1-21)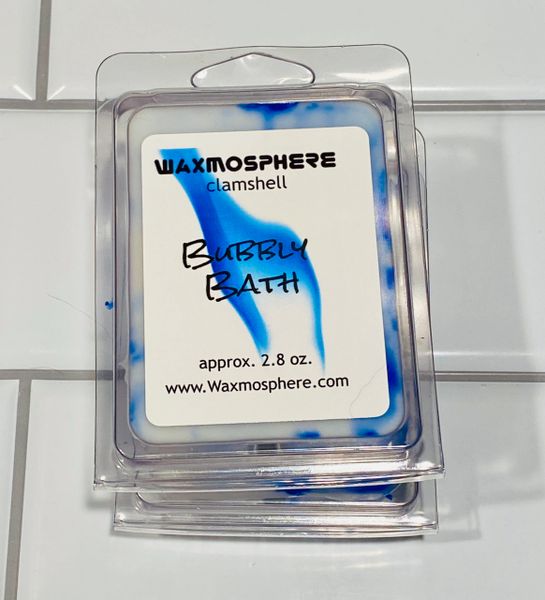 Each clamshell contains 6 cubes. Overall weight: approx. 2.8 oz.  
Bubbly Bath (compare to Maison Margiela's Bubble Bath):
 Imagine the experience of taking a hot bath filled with fragrant bubbles! This lovely oil smells of bubbly soap and soft florals, with a creamy background.