RTS Blue Lotus Spa - Scent Drops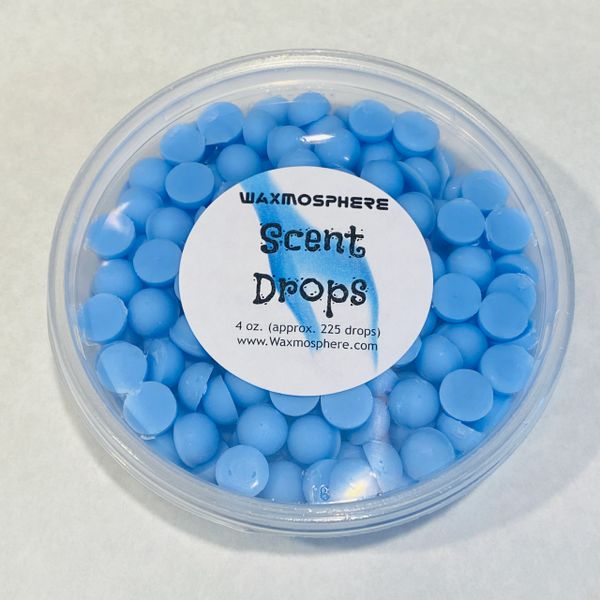 4oz. container of Scent Drops - just toss a couple in your warmer, or use two or more different fragrances of Scent Drops as blenders to create your own custom scent! Then get ready for some amazing fragrance!  
Blue Lotus Spa: Reminiscent of a refreshing spa, morning mist and lemon zest brighten precious blue lotus petals and silken woods.