RTS Blackberry Jam - Scent Drops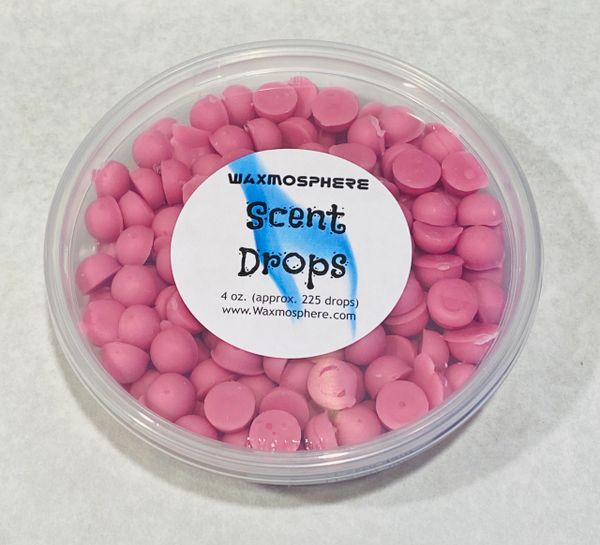 4oz. container of Scent Drops - just toss a couple in your warmer, or use two or more different fragrances of Scent Drops as blenders to create your own custom scent! Then get ready for some amazing fragrance!  
Blackberry Jam: ripe and tart blackberries with vanilla and a hint of greenery.