RTS - Arctica - Snap Bars (3/17/22)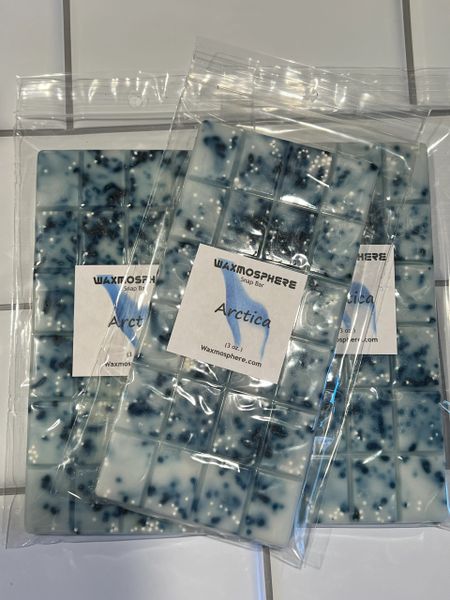 3oz. (+) Snap Bars - just snap off a square (or two!), place it in your warmer and get ready for some amazing fragrance! 
Each package contains one  3oz. (+) bar.
Arctica:
cool spring waters bubble with eucalyptus and tangy orange zest, delicate jasmine, geranium, neroli and sea spray; with hints of rich sandalwood, vetiver, dark amber and oakmoss.