RTS - After Bath Dry Oil Spray - 2 oz.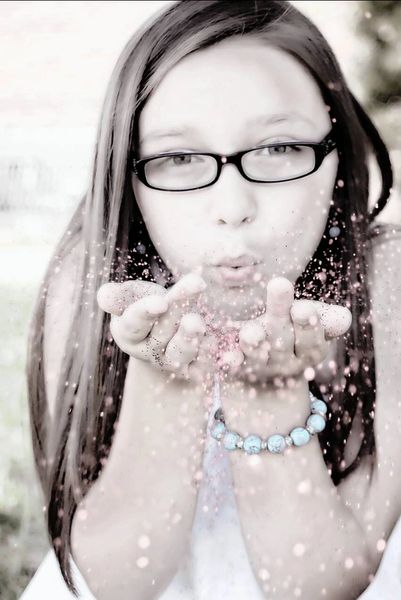 READY TO SHIP
After Bath Dry Oil Spray
Formulated to work on both body and hair, our luxurious dry oil spray contains argan oil, jojoba oil, coconut oil, macadamia nut oil,
grapeseed oil, olive oil and vitamin E to help keep skin and hair, smooth and soft! 
Use it right out of the bath or shower for a burst of moisture and fragrance and follow it up with our Whipped Body Frosting or Perfume Spray!
2 oz. bottle with mist-sprayer top