Room & Linen Spray - 8 oz.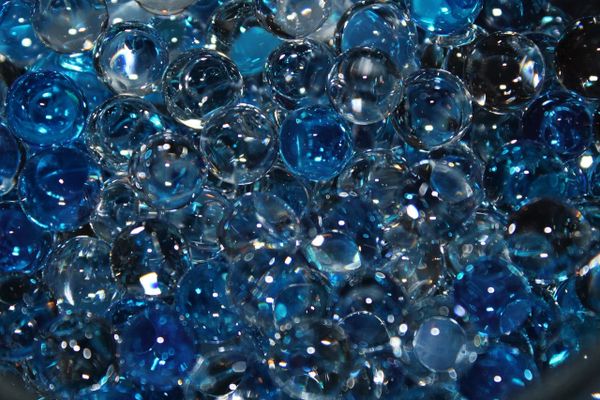 Room & Linen Spray
Super-strong long-lasting scent.  8 oz. bottle with fine-mist sprayer.  Simply spray a fine mist on linen (test patch first), or in the air for an amazing aroma experience. 
Available scents: 

Beautiful Day (BBW type): apple, berries, cyclamen, water lily, rose and musk.
Berries & Cream **:  Sweet strawberries, ripe raspberries and vanilla cream.
Blonde Moment: an incredible iced champagne mixed with rich sweet raspberry and cranberry.

Captain Crunch Berries: a yummy smelling blend of strawberry, grape, buttercream, fresh bakery notes and wild berries.
Clean Cotton: fresh laundry hanging out to dry in a light summer breeze.

Cranberry Orange Spice: a refreshing blend of cranberry relish and orange zests with hints of ginger, nutmeg and cinnamon.

Fruity Loops: just like the cereal!

Gingham (BBW type): fresh blend of bright florals & a touch of sweet citrus. It has note of sweet clementine, soft violet petals and blue freesia. Intoxicating!

Linden Blossoms: Sparkling citrus top notes of Italian mandarin and Japanese loquat mingle with linden blossom, pink magnolia, and freesia. A gorgeous floral midsection of rose, lily, and jasmine sits atop a sweet, long-lasting amber drydown. Sparkling and contemporary -- definitely not your mother's linden blossom!

Vanilla Bean Nectarine: notes of tangy oranges and nectarines, balanced by smooth vanilla and creamy coconut.