Room & Linen Spray - 8 oz.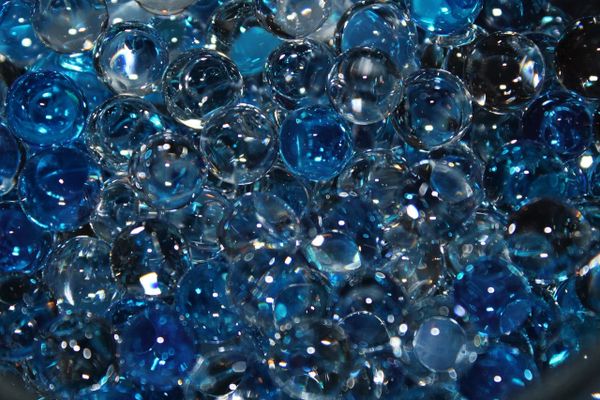 Room & Linen Spray
Super-strong long-lasting scent.  8 oz. bottle with fine-mist sprayer.  Simply spray a fine mist on linen (test patch first), or in the air for an amazing aroma experience. 
Please add your scent selection EXACTLY as it is on the scent menu.  No custom blends. If you wish to order more than one scent (additional bottles), please add each scent individually.