Pink Fairy Wing - Snap Bars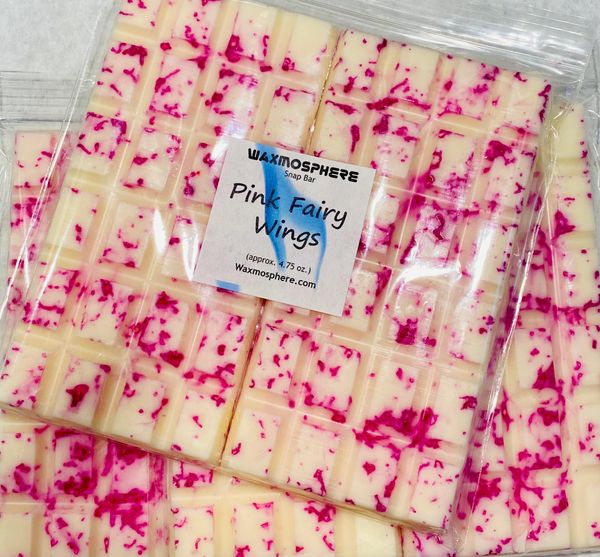 3oz. (+) Snap Bars - just snap off a square (or two!), place it in your warmer and get ready for some amazing fragrance!  
PINK FAIRY WINGS:
  a tooth-aching blend of sweet spun sugar, candied raspberries, creamy frosting and a sprinkling of fairy dust!
Each package contains one 3oz. (+) bar.