Freshie Bags (Aroma Bead Sachets)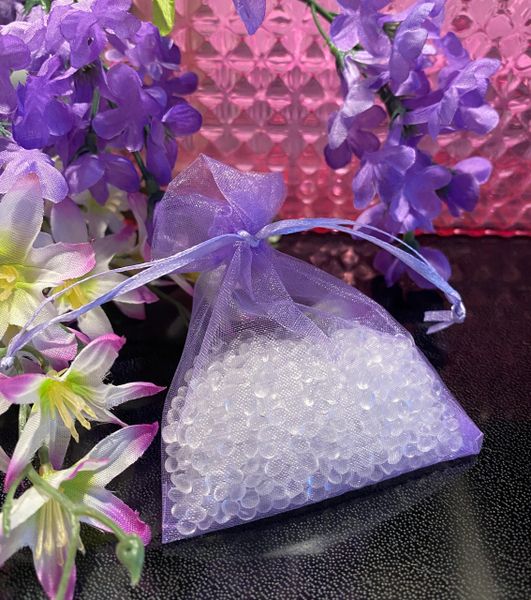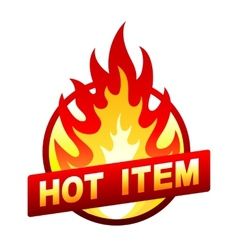 Freshie Bags - handmade highly scented aroma beads sachets!
How to use: place one under the seat or in front of an air vent in your car * toss them into a dresser drawer * hang one in a musty closet * toss one into a shoe box or storage box * place one at the bottom of your garbage receptacle, before putting a bag in * hide one behind the toilet * keep one stored with clean towels and linens * place one inside the toilet paper tube, so when it spins you get fresh scent * place one underneath your mattress. * keep one at the bottom (or the top!) of your dirty clothes hamper * hide one in silk plants * place one in any musty nook or corner * place one in a return-air vent so when the heater or A/C turns on, it will blow the aroma through the room * hang one from the center of a ceiling fan * keep one in your gym bag * carry one with you when you travel, to freshen stale hotel rooms * slip one into your child's backpack * place one behind your computer to keep your desk smelling nice * use several for special events or outdoor parties * give them as gifts * the possibilities are endless! 
For amazing scent release,  place your freshie bag near a sunlit window or in front of a heater or A/C unit vent.  The air-flow will release the most about of scent from the freshie bag.
NOTE: Keep out of reach of small children and pets. Never place your freshie bag on a wooden, plastic or painted surface. Do not use these beads in a wax or tart warmer. Depending on the fragrance oil, freshie bag scents can last up to 30 days or more. Re-order your freshie bags early, so as there's no "downtime" waiting, once the previous bags have little remaining scent.