Dead Sea Salt and Organic Cane Sugar Body Scrub (MTO)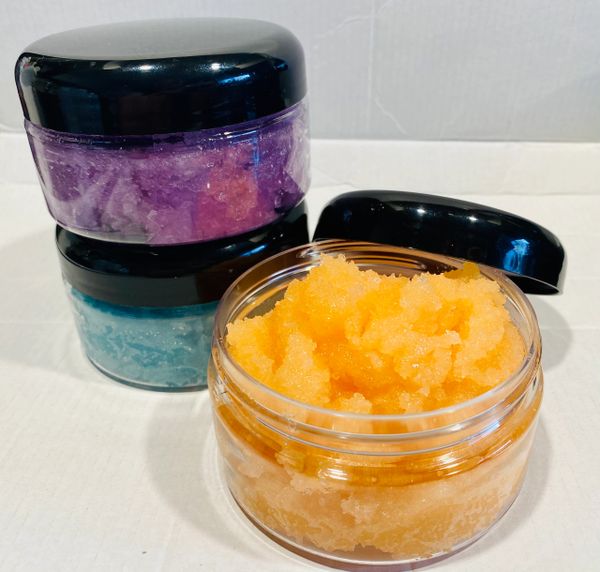 MADE TO ORDER
Give your skin some TLC  and start your journey to beautiful glowing skin with my oil-rich Dead Sea Salt and Organic Cane Sugar Body Scrub!  This non-greasy scrub exfoliates dry, dead skin cells - leaving your skin feeling fresh, revitalized, smooth and moisturized!  This is an extremely "scrubbie" scrub - and is fantastic for rough feet and elbows too!  
Please add your scent selection EXACTLY as it is on the scent menu.  No custom blends. If you wish to order more than one scent (additional jars), please add each scent individually. 



To use: remove a little from the jar and apply in a circular motion to wet skin. Rinse and pat dry. Please keep water from entering the jar so your product will  last longer.  Because facial skin is the most delicate, it is recommended that you do not use scrubs of any kind your face.  For more sensitive skin, check out my "Gentle Walnut Body Polish" here.  8oz.
Ingredients: dead sea salt, epsom salt, organic cane sugar, safflower seed oil, rice bran oil, rosemary leaf extract, Sunflower seed extract, poly sorbate 80, Vitamin E, premium fragrance oil, FD&C colorant.