Bum Bum (Sol de Janeiro type)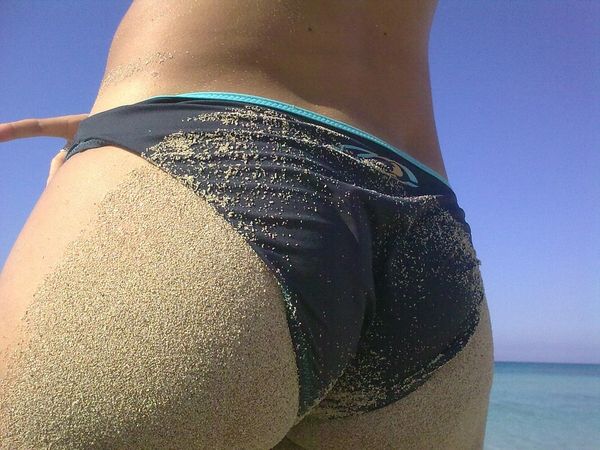 Bum Bum (Sol de Janeiro type): this highly irresistible scent will instantly transport you on a mental vacay to the sultry beaches of Rio de Janeiro, where an essential Brazilian beauty secret is being cheirosa (sheh-rô-zah), which means to always smell incredibly bootylicious from sunrise to sundown. A decadent blend bursting with alluring layers of pistachio and salted caramel with a warm base of sandalwood and vanilla and just a hint of sea salt.

This scent is also available in Bath & Body! Check out the B&B listings to add this amazing scent to your cart!