2ml. Perfume Sample Size with Atomizer Bottle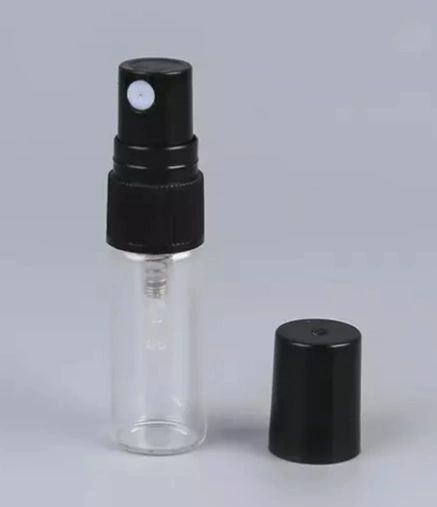 A fantastic size to toss in your purse for those "on-the-go" moments!  Each 2ml. glass atomizer bottle provides up to 30 sprays of strong and long-lasting perfume.
Only one scent per bottle, (no combining of scents allowed).  Please enter the scent name EXACTLY as it is listed on the scent menu.  If you would like to order several scents, please order EACH BOTTLE INDIVIDUALLY.